WELCOME TO MY KINGDOM........
I wish you good luck on your journey and that you may safely return to your own life.
---
This might be one of the most famous Mondriaan pantings. No one can tell for sure, because he died right after this picture was made....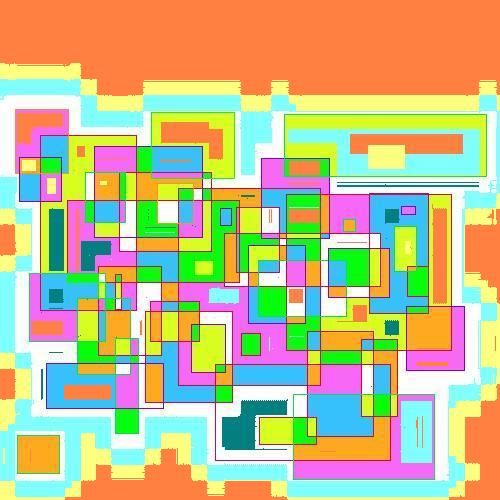 ---
Commentaar(klik op ut planeetje...) over mijn webpagina kan naar onderstaand email adres of icqnummer gestuurd worden.
Als je je eigen emailadres of icqnr achterlaat kan ik je een berichtje terug sturen. Deze pagina wordt zsm voorzien van de nodige koppelingen, dus kom nog 'ns terug!!
*Comments(click on the planet) can be sent to the emailadress or icqnumber below. Leave your own emailadress or icqnumber, so I can send you a message. If you come back another time, there will be more links and other stuff.
Don't forget to feed the fish....
---
E i n d e |the end|